Many JFHMS students have cell phones and other devices they use with their cell phones, and we want everyone to be on the same page with cell phone/electronic usage. Cell phones are to be turned off and kept in backpacks during the day. Phones should be put away before a student enters the school building, and they should not come back out until students are dismissed. Students who need to contact home may do that in the office. We will even let them use their phones in the office. AirPods (wireless earbuds) are not allowed during the school day. Please ask questions if we can help with your understanding of this policy.
Just as a reminder, the first official day of middle school fall sports will be Monday August 21st. Cross Country practice will be from 3:30-5:00 pm for grades 6-8 and Volleyball tryouts will be from 6:00-8:00 pm for grades 7-8 here at school. Once school begins on Wednesday, Volleyball tryouts/practice will move to 3:30-5:30 pm. All interested participants must have a current VHSL physical on file at the school in order to participate on the first day of practice/tryouts. Please contact the school if you have any questions. Go Hawks!

Please join us in congratulating Mrs. Dove for her work in social studies!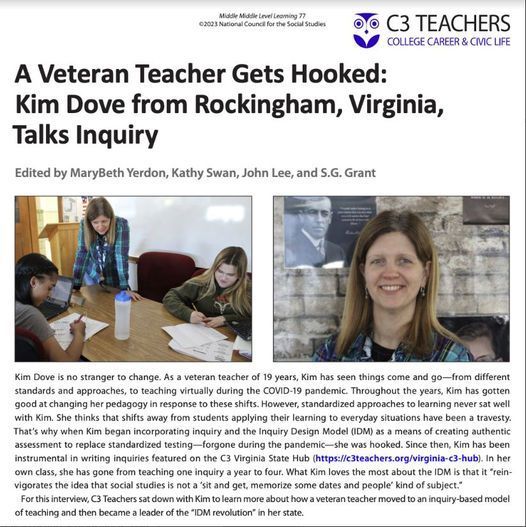 Mark your calendar for this event that will be happening on August 12. It is intended to give all students and families a positive start to the school year!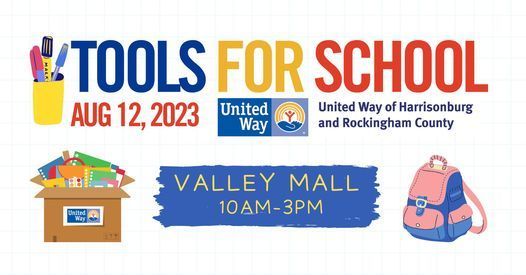 We are looking forward to partnering with the Harrisonburg-Rockingham Chamber of Commerce and Harrisonburg City Public Schools during the State of Education.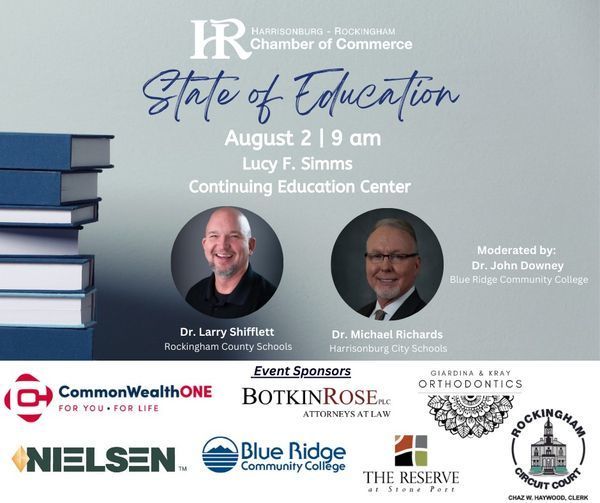 Congratulations to Andrew Lough, a Technology Education teacher at Broadway High School! He was recognized this week as the Virginia Technology and Engineering Education Association Teacher of the Year. VTEEA's Teacher of the Year Award is one of the highest honors given to Technology and Engineering Education classroom teachers. It is presented to recognize their outstanding contributions to the profession and their students. 🎉