How Hillyard Communicates
Each year, we are presented with the challenge of communicating with our school community in the most efficient and meaningful manner possible. Communication at the middle school level differs from what most have experienced in elementary schools.
How we communicate school-wide information is briefly described below.
COMMUNICATION
Our school utilizes automated call, text, and email notifications to regularly communicate important updates to parents and the community. These updates will also be posted on our website homepage.
WEEKLY NEWSLETTER
JFHMS produces a weekly electronic newsletter distributed through the RCPS notification system. The weekly newsletter includes calendar updates and announcements for many school activities.
DAILY ANNOUNCEMENTS
Students view announcements through the Hawks News broadcast, and specific time-sensitive announcements are made via the PA system during the morning "R' block time. Much of the information is also included on the news scroll on the TV monitor in the cafeteria during lunch and through the Hawks' News Instagram feed.
SCHOOL CALENDAR
Most school events are listed on the school's JFHMS Google Calendar Special events about specific classes or grade levels may not be listed. Instructional teams and/or individual teachers should communicate directly with parents. See your child's syllabus from each class for specifics.
DAILY CLASS LIFE AND SOCIAL MEDIA
Social media often captures and communicates daily class life and school events. The school maintains a Facebook page and an Instagram feed. Facebook: JFHMS Hawks and Instagram: jfhms_hawks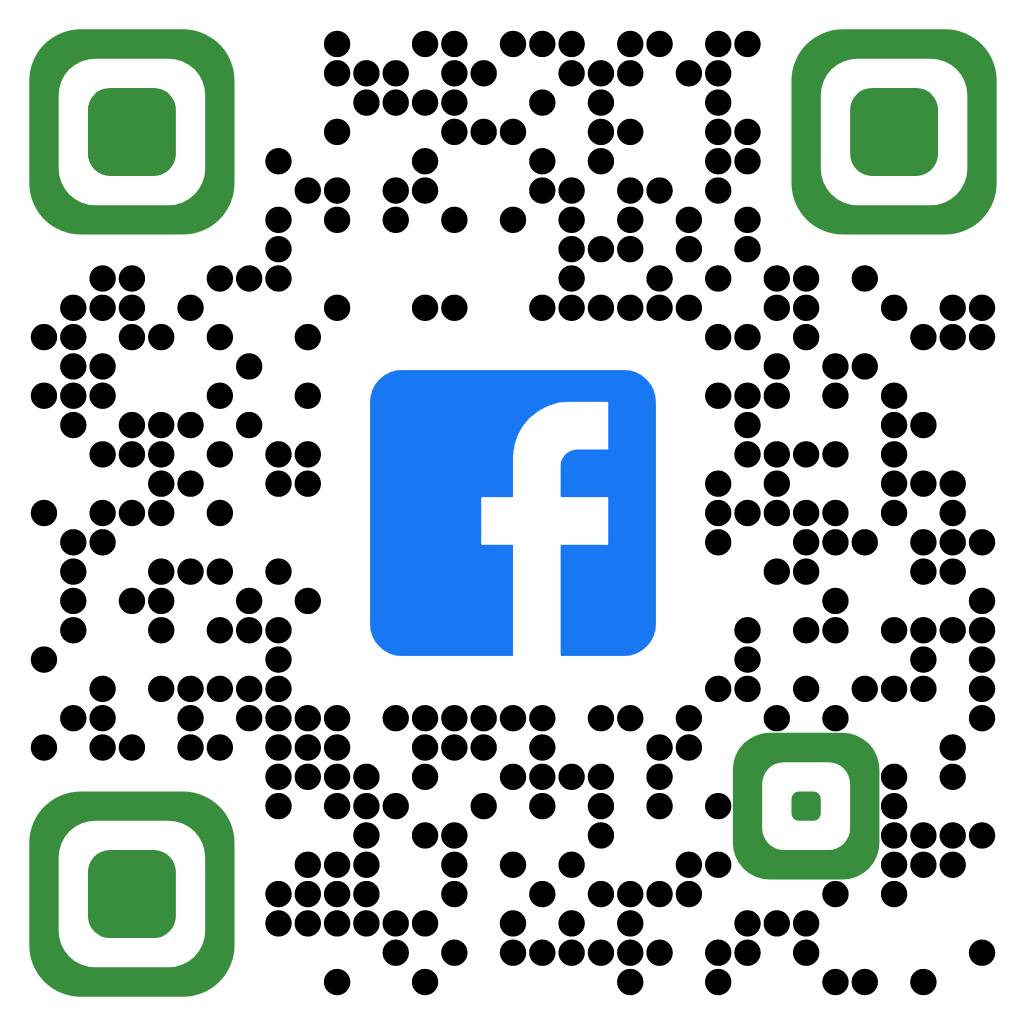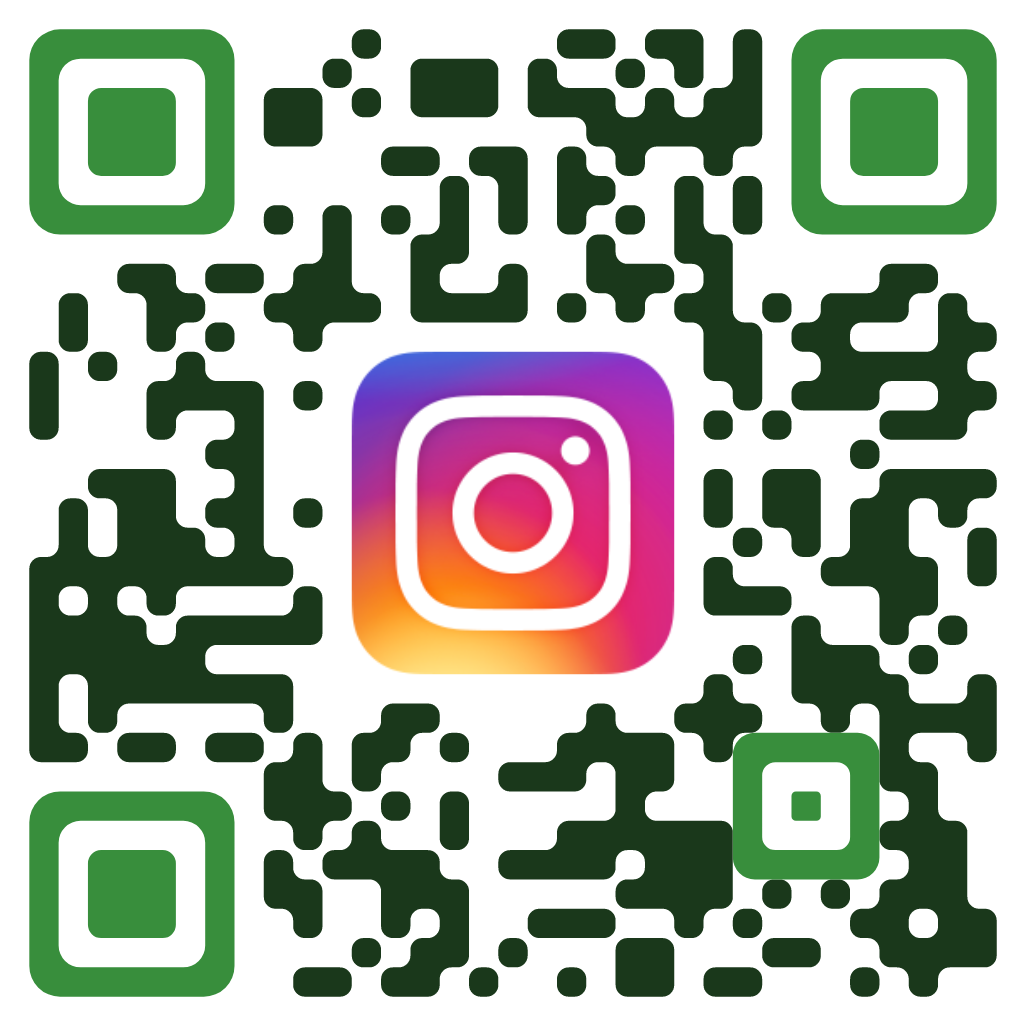 SCHOOLOGY AND POWERSCHOOL
JFHMS teachers will continue organizing classes this year in Schoology. Students will have access to class materials and directions electronically at school and at home. Grades are maintained in Power School. Parents will continue to have access to Schoology through the parent portal. The RCPS website includes a resource "Getting Started with Schoology for RCPS Parents" that provides a nice video tutorial.